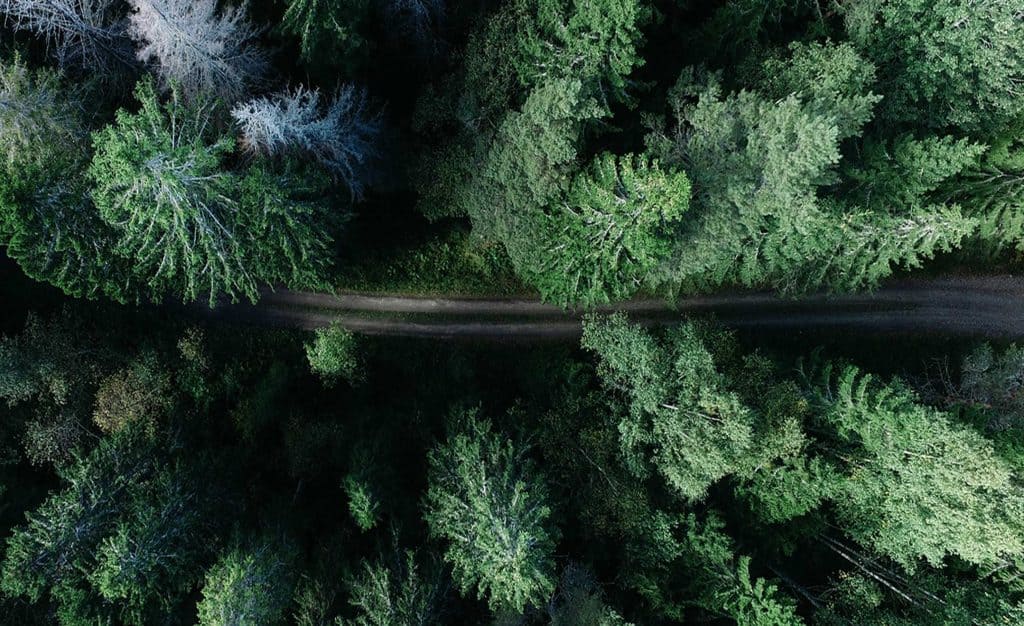 Are you looking help for wiping, absorbing or filtration, you just taking contact to the right co-operator. We are importing sorbents, industrial wipes and filtration material. Our converting lines can handle different kind of nonwovens, soft and tissue papers. Our main business is to serve industry and whole-sale clients, but we are also serving re-tail clients in our shop.
Kuituteknogian kotimaista kärkiosaamista
DevTeks on neljän vuosikymmenen kokemuksella toimiva perheyritys joka palvelee asiakkaita laidasta laitaan – vankalla ammattitaidolla ja suurella sydämellä.

Sekä tukkuliikkeet, jälleenmyyjät että kuluttajat luottavat tasaisen korkeaan laatuumme. Toimimme muun muassa myös terveydenhuollon julkisten hankintojen toimittajana.

DevTeksillä tuotteemme ja arvomme ovat pehmeitä, mutta selkärankamme kuin rautakanki. Tervetuloa tutustumaan sanansa mittaisen toimijan palveluihin.


Mon-Thu 8.00-16.00 & Fri 7.30-15.00
03-584 7422 / office,
03-584 6333 / store